The scene is the summer of 2020. The country is in the middle of the COVID-19 pandemic. Protestors are outraged by the murder of George Floyd and other Black men at the hands of the police. A raucous presidential election has split the country into two hard camps.

Institutions, including museums, galleries, staff, and donors across the country were reckoning with their own problems. How do we support the Black community? How do we commit ourselves to anti-racism? What are the gaps and problems in our collection?
The Amon Carter Museum of American Art in Fort Worth curators were also planning their exhibition schedule. The associate curator of photographs, Kristen Gaylord, recently acquired nearly 250 vernacular photographs of Black Americans from Peter Cohen, a prolific collector of the medium based in New York City.
Gaylord said the photographs of Black Americans filled a gap in the museum's esteemed photography collection. So, she pitched the idea of a show challenging viewers to examine how Black life is, and isn't, portrayed in the arts using the new acquisitions. That show, Black Every Day: Photographs from the Carter Collection, co-curated with the University of North Texas Assistant Professor of Interdisciplinary Art and Design Studies Lauren Cross, whose artistic, curatorial and scholarly interests include Black representation, on view June 11-Sept. 11.

­­­
"Something I was really struck by was the fact that Black artists were drawing attention to, mostly through social media and other platforms, to how depictions of Black Americans often sort of fell into categories of trauma or very sort of inspirational hero-oriented imagery during like Black History Month," Gaylord said.
"Black Every Day shows Black people living as Black people every day," Gaylord said. "Not just on trauma days. Not just on holidays. But also looking at the 'Black everyday.' What does everyday life look like? And why don't we depict that more often in institutions?"
"One could assume that with these vernacular photographs, many of them could have been taken by Black people, outside of maybe the more portrait-like, professional photographs. But we don't know," Cross said.
That assumption also weaves itself into one of the biggest arguments among curators and scholars of photography. Are vernacular photographs still considered collectible and valuable just because a star photographer took them? Someone, after all, took them.
"Basically, in the museum world, vernacular photographs weren't made to be art. That's something that Lauren and I are sort of teasing out in the show," Gaylord said. "That there are plenty of photographs already in the collection that we don't use the word vernacular for, but that's actually what they are."
The exhibition opens with one of those contested photographs, also the oldest in the show: a daguerreotype by Sheldon K. Nichols circa 1851.
The image "stopped me in my tracks," Cross said. The subject's eyes and expression are so complex.
"I was like, 'Is he about to cry? Is he kind of a little proud to be in the image? And you know, it's hard to tell. And as we're talking about, 'what is it? What is it like to be Black every day like that?' That image for me was like, 'Whoa, like, it's complicated.'"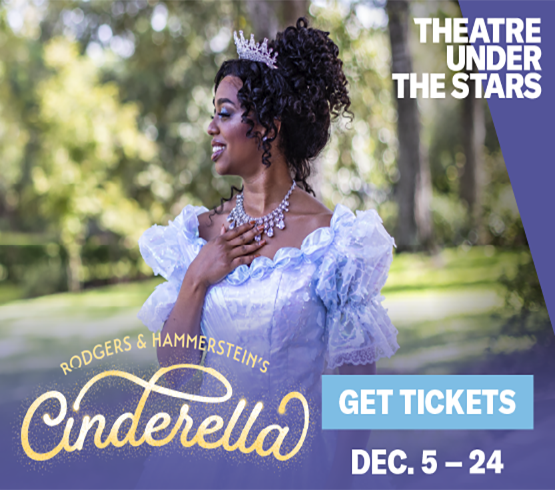 The lines between fine art photography and vernacular photographs become more explicit, though, with the 100-plus vernacular pictures in the middle of the gallery. The surrounding walls feature more than 50 photographs from the collection. They fall under four themes. Earlie Hundall Jr.'s
Wheels
(1933) appears in Family. Dorothea Lange's
Ex-slave with a Long Memory, Alabama
(1938) and Danny Lyon's
Student Nonviolent Coordinating Committee (SNCC) Sit-In, Atlanta
(1963), are featured in Labor
.
Richard Avedon's
Marian Anderson
(1955) appears in Excellence. Community features Robert Frank's
Funeral—St. Helena, South Carolina
(1955).
These celebratory moments are an act of resistance within themselves, Cross said. "What are they resisting against? They're resisting that type of experience of being locked in. They resist being completely prevented from celebrating, being joyful, and worshiping—all these things."
—JAMES RUSSELL