"I have small questions, and they lead to others," says artist Sarah Oppenheimer. "The question for this project, perhaps not so small, was: How do you build a relationship above and below?"

The project Oppenheimer is referring to, which will be unveiled Sept. 15, is
C-010106
, commissioned by
Landmarks, the public art program of the University of Texas at Austin
. Sited on campus, the artwork was created in tandem with and as an inherent part of a pedestrian footbridge that connects the Engineering Education and Research Center (EERC) to the new Gary L. Thomas Energy Engineering Building, at the Cockrell School of Engineering.
The question of relationship is a constant in Oppenheimer's internationally renowned vigorous practice. She reframes everyday experiences and actions to result in not-so-everyday revelations, interested in our body-relation to the world and the limitations and freedoms of physical movement. Readers may remember her show at Rice University Gallery in 2017, about which curator Kim Davenport wrote: "The simplicity and power of her works shock you into the present moment of which, you suddenly realize, you were oblivious."
Over the last five years or so, Oppenheimer has been focused on creating manually moveable environments. For example, S-337473, an artwork commissioned by the Wexner Center for the Arts at The Ohio State University (OSU), made visible what the building's unusual architecture goes to great lengths to conceal—the building has become notorious for its unconventional and off-center design.

­­­
She collaborated with OSU's Department of Mechanical and Aerospace Engineering to develop a patented "biased-axis rotational frame mounting system," allowing visitors to rotate two large glass-and-metal structures on a 45-degree angle. As people torqued and twisted the planes, they were repositioning their sightlines and perspectives as well.
"My current work grew out of my interest in stretching the boundary of an art object," says Oppenheimer. Relative to C-010106, she says, "I wanted this boundary to bear the imprint of somatic experience…to reflect and embody the dynamic exchange between person and thing."
C-010106 comprises a pair of dynamic apertures incised into the bridge itself. Sloped planes are sandwiched between vertical sheets of glass; the reflective nature and positioning of the apertures allows for intimate and unexpected views between the people on and below the bridge.
The experiential result is, by default, relative to each person's unique characteristics such as height, eye level, and their level of interest, curiosity, and awareness. But in general, the artwork displaces our experience of inside and out, and inverts our sense of what is near and far. We become physically aware of each other in surprising ways.
"What was striking about this particular processional space is that the paths above and below the bridge are orthogonal to one another. Regardless of which path you take, you face the elevation of the other passage. The orientation of
C-010106
plays with that; the two apparatus are set at 90 degrees to each other," says Oppenheimer. "When you walk in one direction, you're able to look up and over or down and under. At the same time, you're able to look through and across. These relationships cross-reference each other, building layered mental maps between complex intersections."
And, as Oppenheimer points out, a bridge allows for a third position—not on it or below it, but looking at it, a positioning that allows for experiencing above and below simultaneously. C-010106 makes us keenly aware of what and who mediates our experiences, and amplifies how we choose to participate.
Mediated situations abounded in the conception and construction of C-010106. Site and code requirements, drainage slope or grade, and similar incremental restrictions and possibilities all played important roles in the success of the project.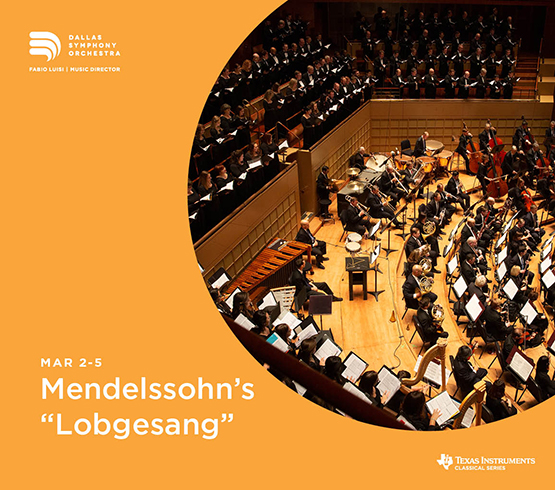 "This is the first time, for me, that the site was built with the piece. And, importantly, this was also the first time that the site was changed for the piece. We started early enough in the design process that there was some degree of control over what the bridge was and
if
the bridge was. I feel very fortunate."
Some of that process will be addressed during Landmarks' online Q & A with Oppenheimer and Lumi Tan, senior curator at The Kitchen, on Sept. 15 as part of the artwork's public unveiling celebration. Tan wrote a scholarly essay about the work and also created an audio guide.
C-010106 is Oppenheimer's first entirely outdoor public work and is one of her largest to date. But this project wasn't just scaling up to the buildings or the campus. This was scaling up to the city.
"I wanted the piece to extend our openness to the social and spatial relationships that surround us, and not funnel those relationships into a single prospect or a static spatial position."
—NANCY ZASTUDIL