"I said, 'Do you still draw?'
'No,' he said.
'Why did you quit?' I said.
'To take care of Leo,' he said."

According to actor Steve Martin's 2004
New York Times
article, the exchange above took place in the early 1980s between himself and artist Gray Foy, when Martin was a dinner guest at Foy and Leo Lerman's "grand apartment" in Midtown. Lerman, writer and editor for Condé Nast, had grown increasingly frail since he and the artist, seven years his junior, met in 1947. By the late '60s, Foy's drawing practice had waned, and by 1975 he had stopped drawing altogether, seemingly for Lerman's sake.
You see, devotion is a full-time job.
After Foy died in 2012, a stash of his drawings was discovered in his apartment, most of which was reportedly hidden in drawers and closets. The Menil Drawing Institute is bringing many of those works to light in Hyperreal: Gray Foy, on view  through Sept. 3, the first solo museum exhibition of the artist's work.

"As soon as I saw Foy's drawings, with all of their intricate details, I was intrigued and was convinced that our visitors would enjoy the opportunity to linger over them in an exhibition—and to have the chance to learn about an artist that they likely may have never heard of before," says Menil Drawing Institute Curatorial Associate Kirsten Marples, who curated
Hyperreal
. "So, the drawings themselves were what initially lured me in, but as a curator and an art historian, I certainly value the opportunity to expand our knowledge of American artists who were working around mid-century."
Hyperreal spans Foy's career from the 1940s to the 1970s, and marks two recent gifts to the Menil of approximately 80 drawings. Although the art world had mostly forgotten about Foy prior to his self-determined career end, renewed contemporary interest in his work is a result of a major multi-year research and conservation project that ensued after the artist's death, initiated by his devoted supporters. That project culminated in a 2018 exhibition at Francis Naumann Fine Art in New York City and a significant monograph, Gray Foy: Drawings 1941–1975, from editor and contributing author Don Quaintance, published by Callaway.
Born in Dallas, Foy grew up in Los Angeles and moved to New York in the late 1940s. He studied at Southern Methodist University and Columbia University, attaining some critical success and winning a Guggenheim grant in 1961. He also maintained an interest in set design and commercial illustration.
"What appealed to me most about him as an artist, in addition to his tremendous technical skill, was that he approached his drawing practice as a kind of escape from the everyday," says Marples. "When he was working during World War II, drawing was something he returned to in the evenings, as a kind of meditative practice of releasing these thoughts, these images, from his mind onto paper."
Foy rarely worked from life, instead relying on his imagination. His early works embody the influence of Surrealism, though he resisted the label, and later works depict nature motifs. His precision and attention to detail are astounding.
"Later on in his life, when he had less time to devote to drawing, we see him creating less, as he had greater domestic responsibilities, among other reasons. The type of drawings he did took a lot of time, took a lot of patience and concentration. He'd spend months, sometimes even a full year, on a single work," Marples says.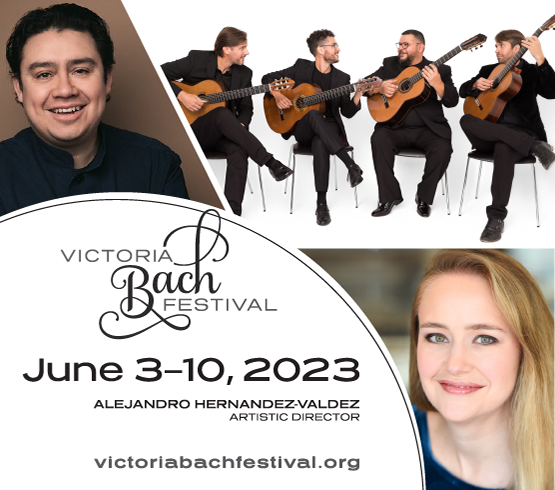 Included in the show, on loan from MoMA and donated by Martin, is
Dimensions
(c. 1945-46), a complex drawing layered with rendered figures, scenes, and perspectives composed around a geometric radial center. Marples says, "[Foy] started creating
Dimensions
while he was working at an aircraft plant during World War II. He explained that he started from a single point and progressed outward across the sheet, not with a predetermined idea in mind, but instead allowing his mind to flow through association. He worked on this drawing for a year, and he returned to the sheet again and again. When you view the drawing with that in mind, you can see him knitting together these different motifs over time. It's incredible."
She also says that, during the war, Foy committed to working primarily in graphite on paper, creating works that, for her, "speak to a sense of wartime unease." Additionally, the works on view, which include Foy's commercial illustrations, test our dedication to our perceptions of the world around us.

"Grape Hyacinths and Fungi, for example, looks somewhat straightforward at first glance, but when you look more carefully, not only does his technique blow your mind, I think you can appreciate this notion of the hyper-real, which is my guiding concept for the show. He's playing with scale and perspective, rendering the natural world unfamiliar, and allowing us as beholders to bring our own imaginations to the drawings."
—NANCY ZASTUDIL