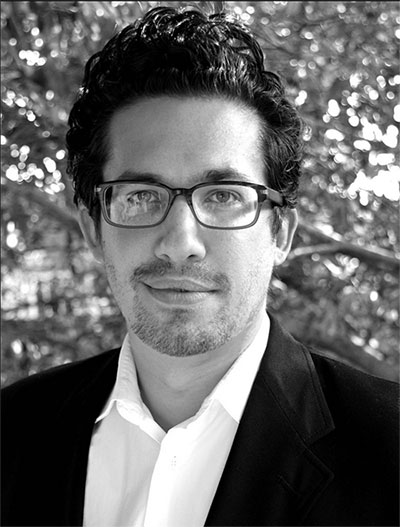 It's probably safe to say Asa Hursh has his finger on the pulse of art in Austin. The new Executive Director of Art Alliance Austin spent most of the summer reaching out to the city's artists, galleries, museums and stakeholders, getting input on the city's arts scene and Art Alliance's role in it.
Art Alliance Austin is involved in everything from the city's PechaKucha Nights to Austin's beloved Art Nights and studio tours to public art production, and most recently, the newly launched Austin Art Weekly, a weekly arts calendar. The lengthy resumé notwithstanding, the Art Alliance is probably best known for producing Art City Austin, the city's iconic annual art fair, and, unsurprisingly, Hursh has been spending a lot of time thinking about just that.
"We have a great foundation for Art City Austin because of the existing platform and audience, but talking with different folks over the summer, there is potential to do something different in this town," Hursh says. For the first time in the organization's history, the Art Alliance has a full time development director and Hursh and his team are spending a lot of their resources and energy reaching out to potential donors and sponsors. "I don't want the festival to become overly commercial," he says, and through fundraising and sponsorship, the hope is that the Art Alliance will ensure the fair continues to host local artists and remain authentically Austin over the long-term, eventually generating enough revenue to fund even more of the uniquely Austin programming Hursh is itching to talk about.