No wonder Ars Lyrica Houston opted to showcase Handel's Clori, Tirsi e Fileno for the third time since 2005. It may not rank as a touchstone work like Messiah, but the cantata from Handel's youth is brimming with melody, charm and vocal fireworks, and Ars Lyrica savored everything.

The 22-year-old Handel composed
Clori
after leaving his native Saxony for Italy, the wellspring of opera, cantata and alluring vocal music in general. Judging from
Clori
, he threw himself right into the suave Italian style.
Even though it's labeled a cantata, Clori has an operatic flavor, beginning with the text. It's the story of a love triangle: The shepherdess Clori relishes shifting her affections between two admirers, Tirsi and Fileno.
Tirsi, who opens the cantata—with two arias, no less, back-to-back—sees what she's up to, but he doesn't seem upset, judging from the arias' buoyancy and brightness. When Clori enters, she appears to put Fileno in first place, and the two close the cantata's Part 1 with an exuberant duet—the cantata's first burst of vocal acrobatics.

Tirsi, enraged by that, soon lets fly with an even flashier salvo of musical fireworks. Even Clori gets fired up, claiming that she doesn't deserve Tirsi's accusations. Then, in the score's most lilting aria, she tries to soothe him, saying that her "special talent" is to pretend to love Fileno at the same time she really loves him. Fileno, who apparently isn't so easy to fool, laments the lack of fidelity in the world.
If this were an Italian verismo opera of the late 1800s, bloodshed would ensue. But Tirsi and Fileno take a more level-headed approach. They decide that, when it comes to romance, disappointments go with the territory.
The cantata ends with a jovial ensemble: If you're unlucky in love at the moment, the three proclaim, just hang on. Your luck may soon improve.
As Handel does in his full-fledged operas—such as Julius Caesar, which Houston Grand Opera staged in 2017—he puts the accent in Clori on solo arias, treating each singer to a handful of turns in the spotlight. That gives them free rein to show off their skills, and Ars Lyrica's trio took full advantage March 26 at the Hobby Center for the Performing Arts.
As Clori, countertenor Key'mon Murrah—winner of HGO's 2021 Eleanor McCollum Competition—energized the excited numbers with his agility, vibrant high notes and dash of pungency in his sound. But Clori's gentler music, especially the aria consoling Tirsi, was even more compelling, because Murrah spun out Handel's lyricism with such finesse and softness of tone.
Ars Lyrica invited a regular guest, soprano Lauren Snouffer—also a familiar presence with HGO—to play Tirsi. Snouffer brought sparkle and buoyancy to Tirsi's opening numbers. But when she let fly with Tirsi's burst-of-indignation aria, Snouffer's virtuosity, bite and full-throatedness showed that it doesn't take a thunderous voice to put across fury. Then she eased up to capture the charm of Tirsi's last aria, a tribute to feminine wiles.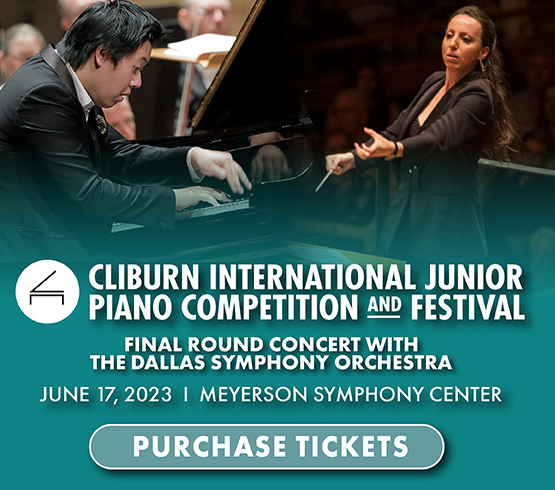 As Fileno, Ars Lyrica introduced a recent graduate of Rice University's Shepherd School of Music, contralto Cecelia McKinley. Thanks to her plush, glowing tones and lyrical poise, McKinley especially brought out the poignancy of Fileno's sadder-but-wiser aria about the absence of fidelity. But she also added her own vigor to Clori and Fileno's love-while-it-lasts duet.
The period-instrument ensemble, led by harpsichordist and Ars Lyrica artistic director Matthew Dirst, underlined the deftness of the quiet numbers as well as the dynamism of the agitated ones. The players savored Handel's dashes of tone-painting, such as the imitations of the nightingale in one of Tirsi's arias. And concertmaster Stephen Redfield delivered the violin solos' explosiveness and poetry with equal flair.
-STEVEN BROWN