Getting in touch with one's heritage is something of an American pastime. This is borne out in the popularity of genealogical research sites and DNA analysis to discover one's "roots." But roots are tangled…and understanding our own lineage— where we fit in a tradition that began before us and (importantly) will continue after we are gone—is complex. Vicki Meek, Art League Houston's 2021 Texas Artist of the Year, is using her upcoming exhibition to try to understand her own "artistic development over forty years."

­
The Journey to Me
will fill Art League Houston's gallery space and runs from Sept. 10 through Feb. 5 2022. It's an ambitious project that incorporates Meek's literal ancestral heritage—"four generations of my own family"—as well as her artistic roots. Meek laughs often and doesn't mince words, and just like her exhibition, our conversation covered topics from her artistic and personal history, as well as the future as she imagines it. "My studio practice is multi-layered. I don't do just one thing," the artist says. "Once I gave up sculpture many years ago, my practice became…what issues were bugging me and what did I want to say about them." This way of looking at art seems to come naturally for Meek, whose parents were activists in the Progressive Party in the 1940s, advocating for civil rights for Black people, universal healthcare, and anti-imperialism.
In Meek's blog, art-racenotes.blogspot.com, she recounts how her mother was surveilled by the FBI until she turned the surveillance back on them. "She finally decided to fight back by snapping pictures of them which is the only reason they stopped hounding us whenever we went out," the post reads. Although her activism takes a different form, Meek still considers these issues paramount. "My work is totally research-based," she says. The things that "bug" her enough to make art about them revolve around a "spiritual lens of political [and] social issues around Blackness," she says. "What I'm doing is exploring a bunch of topics and looking at them through the most humanizing element I can think of, which is the African cosmology."

­­­
The Journey to Me
also pays homage to Meek's artistic progenitor and teacher. One gallery will present a "re-imagining of my mentor Elizabeth Catlett's pieces." Catlett's figural sculptures and fluid linocuts differ from Meek's diverse iconography of installation, but Catlett's inherited ethos is undeniable. "Elizabeth was very generous with her time," Meek says. "I see that as one of my jobs, to pass it on and help and guide." As a professor and an administrator, Meek has taught and worked with many artists throughout her career. Contributing to
The Journey to Me
are artists she has mentored, including Lauren Cross, who wrote an essay for the exhibition, and Chris Herrod. But practically, working with young artists was more than just altruism for Meek. "I did it because I wanted to keep my fingers in a lot of things," she says.
Audio of Meek singing links the Catlett-based works with those in the hallway, and speaks to another seminal moment in her life as an artist. "Becoming a mother changed my focus," she says. And the final room in the space, the "front gallery, is a shrine to my own ancestors." This space will incorporate "some of the elements in the vocabulary that I use over and over."
If there's a defining element in Meek's practice, it's the desire to be a part of many different conversations and to jettison those she finds uninteresting. She's tried her hand in public art, but "it's not something that brings me joy," she admits. She believes in connecting across disciplines, and thinking outside of the traditional forms and venues for art. "I feel like the idea of people working in silos is done…it's an absolute requirement that we be interconnected."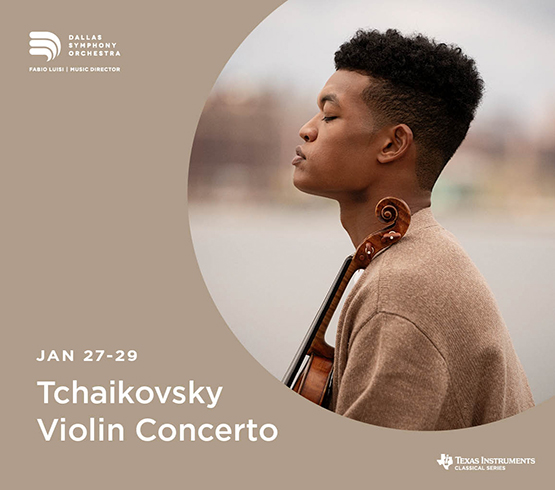 The pandemic has been a moment of reflection for the normally very busy artist, "I'm living my best life because I have time to be still," she muses. For now, she's in the first relationship of her career with a dealer—Dallas' Talley Dunn Gallery— and she is working on a project with the Nasher on "how to memorialize erased communities of color." The pandemic and the events of the past several years have been disheartening, but Meek is not one to give up easily. "America always seems to have to be pushed up against the wall," she says, but "I tend to be an optimist. Young people change things." In this way, The Journey to Me is an unusual exhibition for an artist being fêted with the moniker of Texas Artist of the Year. Meek takes an individual accomplishment and shows us how her own work draws strength from the past to seed the future.
—CASEY GREGORY