During a visit to the Getty Research Institute years ago, on an informal tour through the archives, I caught a glimpse of a box filled with Walter Hopps's letters, marked "Top Secret" or some such about how the contents were to remain sealed until a certain date. The specifics are foggy, but I clearly remember, upon seeing his name, expecting that those writings might offer some entertaining if not juicy stories.

Expectations are funny things. The now famed curator lived among numerous expectations but chose to defy them, sometimes creating his own in the process. He came from a family of doctors and it would stand to reason that he would follow that path, as Menil Collection Associate Research Curator Clare Elliot tells me. But he had other things in mind, as seen through
The Curatorial Imagination of Walter Hopps
, an exhibition of works "that spotlight the Houston museum's history of deep relationships with artists, highlighting the career of the Menil's Founding Director," on view at the Menil March 24 through August 13.
"Walter definitely was a character. He had this open, expansive, curious mind," says Elliot. "Other people have pointed out that he started out in pre-med and he was expected to pursue that. So he had this kind of researcher-like approach, gathering all the information, organizing it, and figuring out the connections. He didn't come with an idea or thesis already formed and then look for that kind of evidence. Instead he was able to pick out those threads."

Similarly,
The Curatorial Imagination of Walter Hopps
follows said threads, with many of the works on view donated or promised by the artist's estate and his widow Caroline Huber, artist and former co-director of Diverseworks.
Elliot explains, "I began working with [Caroline] on that donation—which was 600 or so works—and it just seemed that, since we were acquiring these works, we ought to do an exhibition that includes them. And we thought it would be even more interesting if we mined our own collection to see how Walter's influence was woven in and out of the Menil. It's really an exploration of Walter's career and how that's expressed at the Menil."
That act of mining resulted in an exhibition of over 130 artworks by approximately 60 artists. Menil Collection visitors can expect to see work by some of the more well-known artists with whom Hopps is associated, such as Andy Warhol's Big Campbell's Soup Can, 19¢ (Beef Noodle) [Nineteen Cents] (1962) and Ed Ruscha's Hurting the Word Radio #1 (1964). Included in the donations and promised gifts on view are Jerry McMillan's black-and-white photograph Walter Hopps, Jerry McMillan Wants to See You (1965) and Gretchen Bender's silkscreened enamel on sign tin Untitled (1982). Edward Keinholz's oh-so-of-the-era standing portrait, Walter Hopps Hopps Hopps (1959), opens the exhibition.
Hopps's curatorial trajectory is long and storied, with entertaining if not conventionally unexpected accounts of his personality along the way. For example, according to a piece in the
Los Angeles Times
, his staff at the Corcoran in D.C., wore buttons that read, "Walter Hopps will be here in 20 minutes."
Prior to his time at the Menil, Hopps had begun his curatorial pursuits as early as 1952, while he was in college, and five years later joined with Kienholz to open the now infamous Ferus Gallery, helping to launch the careers of artists Jay DeFeo, Bruce Conner, and John Altoon, among others. Later appointments include director of the Pasadena Art Museum (Norton Simon Museum); director of the Corcoran Gallery of Art; curator of modern art at the National Collection of Fine Arts (Smithsonian American Art Museum); and senior curator at the Guggenheim. Peppered among these posts were stints as commissioner of the Sao Paulo and Venice biennials. Beyond the prestigious professional titles, it was his ideas—in short, his imagination—that drew artists to him and earned him their loyalty.
"Now it's kind of expected that museum professionals are out and about, talking to and spending time with artists. But at the time, that really wasn't the case. Walter changed the way that museums and artists interacted; he deepened that connection." Hopps is also credited with changing the way the public interacted with art, considering museums as places for new art, not just relics from the past.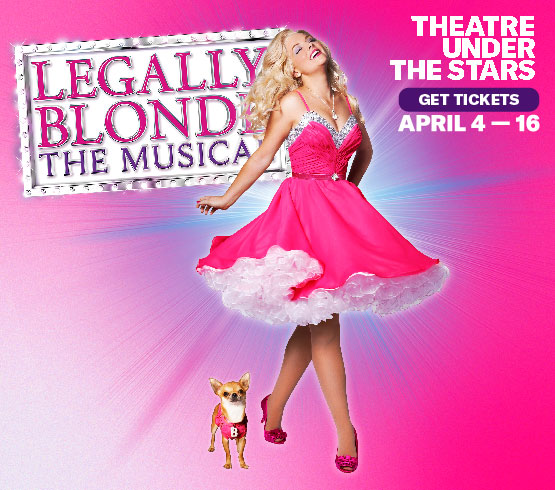 Elliot says that there are still a lot of people in Houston who knew Hopps and who remember him. "He was just so personally involved with so many artists very present in the studios and parties and things; he was definitely one of them. The whole Commerce Street warehouse group— he was very much part of that scene at one time."And while the exhibition doesn't include those "top secret" letters I was eyeing, his voice rings loud and clear. "Walter's emphasis was on the artist, and that continues at Menil today…being true to their vision for their work." Letting the art tell the story, just the way he did it.
—NANCY ZASTUDIL