When Afton Battle entered Amarillo College, she majored in business while studying voice as a sideline. Then she traveled in a school group to a singing contest in Dallas-Fort Worth, where they took time out to attend a performance of Giuseppe Verdi's La Traviata–the tragic tale of a courtesan who sacrifices her chance at true love in order to save her sweetheart's honor.
"The only time I had heard Traviata was in the movie Pretty Woman. So here I am, seeing it live," Battle recalls. "The costumes and the sets are glorious. I'm wrapped up in the story and the music." The saga reaches the point where the selfless heroine, stricken with consumption, thinks her strength has suddenly been restored.
"Violetta feels better and stands up, and she sings about the joy–then twirls around and falls dead," Battle continues. "I was mortified, but exhilarated by the emotions of the piece. At that moment I knew: 'I have to do this.' I went to the (college) registrar's office and said, 'I have to change my major from business to music.' And that was it."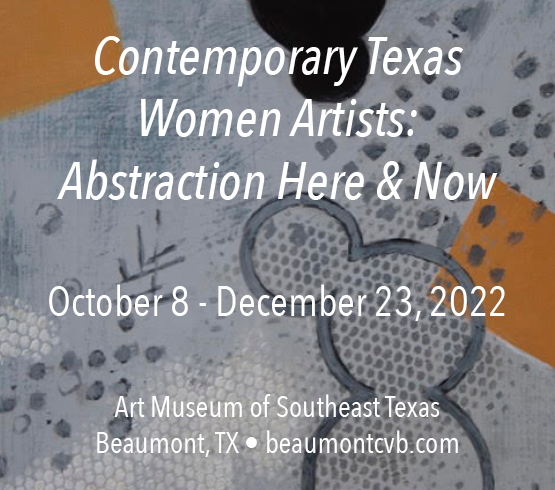 After adding that she can't recall whether her life-changing
Traviata
was presented by Dallas Opera or Fort Worth Opera, Battle laughs at the irony.
Fort Worth Opera
has just brought her on board as its general director–the first woman and first Black to lead the company.
"For me to have this honor to serve as general director of Fort Worth Opera is a huge step in the very right direction for our industry, which is mostly populated at this level by white men, and some white women," Battle says.
In a Black Lives Still Matter credo posted on the company's website, she declares that "Fort Worth Opera will dedicate its creative resources to doing what the arts do best–break down barriers, foster open dialogue, and celebrate our shared humanity."
Battle is a "force of nature," artistic director Joe Illick says in a statement the company released when it announced her appointment. He thinks she brings "a real compassion for humanity that will be a guiding light for all the Fort Worth Opera does in the years to come."
Battle's move to the company completes a journey–a more circuitous one than she imagined–that began that night at La Traviata. The budding singer completed her bachelor's degree at the University of Houston, dipped into the opera world with young-artist programs at Florida Grand Opera and other companies, then earned a master's from the venerable Westminster Choir College in New Jersey. When she moved to New York to launch her career, the Great Recession was shaking the performing arts.
"I found a world in which everyone was clawing" to support themselves, Battle recalls. She entered the age-old marathon–extra challenging because of the recession–of working part-time jobs, making the rounds of auditions, and taking voice lessons. "As the years went by … it became a moment of survival and stability. It was time to step back and say, "Can I continue this journey of trying to have a career as an artist, or do I have to think about something else?' I went down the road of thinking about something else."
Battle resolved to find a behind-the-scenes role. "I could not for the life of me find a job in opera"–not even an internship, she says. Through temp jobs, she at least began cultivating office skills, and a fundraising post at a New York college finally gave her a foothold. She discovered that her experience as a singer fed into her new work.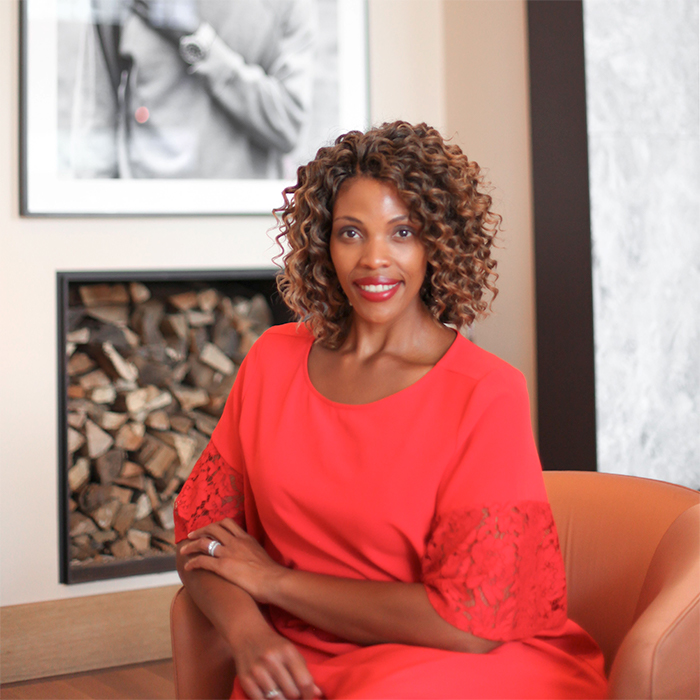 "As a young artist, I did fundraising without even knowing I was doing fundraising," Battle says. "I was at galas and concerts and events as an advocate for the opera company I was singing for. I was talking to donors and board members about the season."
Though she expected those affinities to help propel her new career, "it took a long time," she continues. A fundraising position at the National Museum of Mexican Art in Chicago finally brought her back to the arts, and Battle later became The Joffrey Ballet's annual-campaign director–then moved on to be the Director of Development for The New York Theater Workshop.
"I could have given up on this goal of getting back to the art form that I came to know and love," she says. "I could've given up. But I didn't. And here I am. … I feel like I'm finally home with what I want to do."
With the pandemic assaulting arts groups everywhere, Battle's new job will keep her hands full. She and Illick have to envision the shape of the coming season, she says. But even as the company's home–Bass Performing Arts Hall–remains closed, the company is dispatching its young artists throughout the region to perform family-friendly programs and concerts of arias.
"This is a tremendous opportunity for companies such as Fort Worth (Opera) to … build new relationships," Battle says. "We can get into a car (or) get into a truck and literally go into every community–any community that will have us. That is huge."
"This is the way we can embed ourselves in the communities of Fort Worth, of Tarrant County, of North Texas. … While we are not in Bass Hall–not gathering the way we might want to–we are gathering the way we need to."
Companies often work toward connecting with their communities, Battle adds. But she thinks they fail to go all the way. "As I have seen many community-engagement programs, I have always found that we have been missing the turnaround," she says. "We go into the community, but what are we (then) doing to bring the community in?"
Maybe Fort Worth Opera should partner with a bus company to give people rides from schools or community centers to its performances, she says. Maybe it should expand its student nights. She thinks the company's Frontiers new-works program can help create operas that tell the stories of those–Black, Latinx, LGBTQ or others–whose experiences aren't usually depicted onstage.
"That's what we have to start doing," she says. "We engage them through performances and seasons and artistic productions that they identify with. That is what truly matters in building strong long-term community relationships–representation. … This is what drives everything I'm doing and wanting to instill into Fort Worth Opera."
-STEVEN BROWN