Twyla Tharp.
Photo by Richard Avedon, courtesy of AT&T Performing Arts Center.
---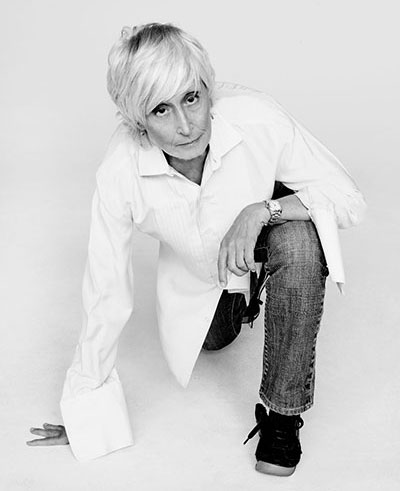 Twyla Tharp is undoubtedly one of the most important and influential choreographers of our time. To date, she has created more than 160 works, including modern dances, television specials, Hollywood movies, full-length ballets, Broadway shows and even figure skating routines, and it doesn't appear the spry 74-year-old is slowing down anytime soon.
The 2015-2016 season marks 50 years of dance-making for her company, Twyla Tharp Dance, founded in 1965. She embarks on a 50th anniversary tour with her dancers this month — the first time since 2002 she has toured a group of dancers — which opens at the  AT&T Performing Arts Center in Dallas Sept. 18-19 at the Winspear Opera House. Featuring two new works commissioned by performing arts organizations ranging from the The Joyce Theater in New York City to Dallas' own TITAS, the 10-week tour, which includes a stop in Austin at TX Performing Arts on Oct. 20, hits 13 other cities across North America. Tharp spoke with A+C writer Claire Christine Spera about the world premiere works, what she hopes to get from the tour, and her "moving forward" mentality.
50 years of dance making — phew!  How does that number, 50, sound to you?
It sounds reasonable. I've always intended to be working, and that's what I do. I make dances.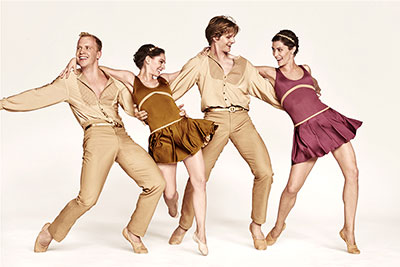 Dallas — and Texas, in general — is incredibly lucky to have two Tharp pieces premiere at the AT&T Performing Arts Center. How did this commission come to be?
Charles Santos [executive and artistic director of TITAS Presents] is a longtime associate of mine, and he really wanted to be involved. In 2001, he was was working for an organization that hosted a performance of the company in the plaza between the two towers of the World Trade Center. That was three days before September 11. Then the Towers fell. I was working on Movin' Out at the time. The sirens were going nonstop. When something like that happens, you search for purpose in the face of tragedy. All you can do is move forward. Charles and I bonded over that experience. It was just so surreal.
The program is made up of two new works, Preludes and Fugues and Yowzie.  Talk about them.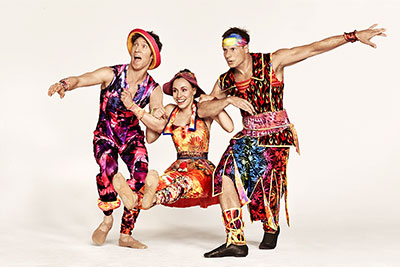 Most of the dancers on this tour have been in at least one Broadway show. There are 14 of them, and they all appear in both pieces on the program. Each is about 45 minutes long, so it's an Act I/Act II situation. Preludes and Fugues is set to Bach. It's very structured, with logical connection sections. Bach was an early Enlightenment figure and rationalist. The piece explores connections to the past that evolve into the present. Yowzie is really different. It's set to American jazz music [Henry Butler, Steve Bernstein and John Zorn]. It's jazzy and theatrical; there are characters that have journeys. Their trajectories change based on one another. It's geometry and philosophy.
When was the last time you were on tour with the company?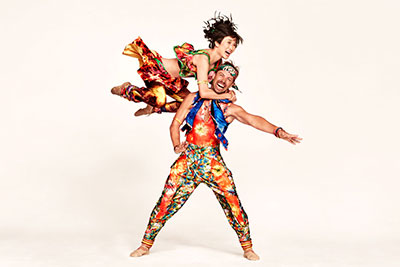 I stopped traveling with the groups in the early 1980s. I'm doing this 10-week tour as a last, triumphant swing. Anyone who presents their work to the public wants to know how they're being received. I want to see how folks in Texas respond differently compared to folks in the Midwest. It's a privilege to watch something that has consistency and see how it's perceived in different parts of the country. You want to know, "Do they care about what you care about? If they don't, why not?" They're witnesses to a particular moment.
And when was the last time you were in Texas?
The last time I was in Texas was in 2009 to promote my book, The Creative Habit. I don't worry too much about the past; I don't really retain pasts because I always want to move forward.
—CLAIRE CHRISTINE SPERA