Musing & Mumblings on Time-Based Art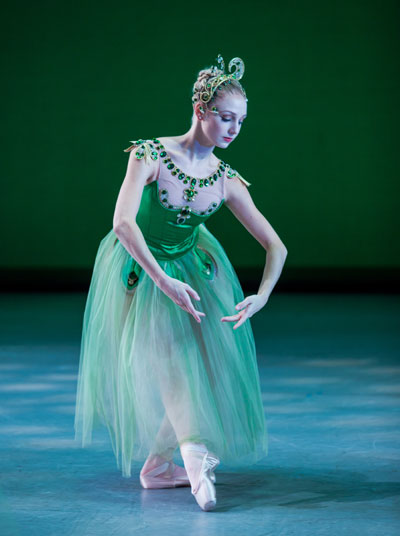 I've written more Nutcracker stories than should be allowed. Dance writers should have a quota. For a while, disaster stories were all the rage. Tales of a remote control rat going rogue on stage can seriously stir up holiday bluster.
Last year, I never came up with an idea, so I just posted my story from the year before. Is that so bad? Ballet companies recycle their Nutcracker year after year, so why can't I get in on the repeat machine? The story was a doozy too, about whether Houston Ballet folks aligned themselves with Team Snow or Team Sugar. Deep stuff. I felt at the pinnacle of my Nut story-making career.  Really, why go on? Well, because I can go meta on you and write a story about Nutcracker stories!
Nutcracker is officially the ballet that we love to hate. It wreaks havoc on the dancers, with grueling numbers of performances, yet also fills the coffers with needed cash. It pulls in a family audience, who rarely venture out for the rest of the season, although we all remain hopeful year after year. The cost of bringing so much wonder to so many smiling families comes at a price of illness, injury and plain old exhaustion. In fact, you can check out my Your Body column in December's Dance Magazine on surviving Nutcracker intact.
But let's consider the upside of the Nut. Besides the cash, it gives the entire company, and then some, a chance to dance, especially when it comes to major roles. Nothing beats The Nut for catching a rising star hiding out in the corps. Consider Houston Ballet's sparkling Allison Miller, named "25 to watch" by Dance Magazine, who rocked Snow Queen while still in the corps. I ran into Miller in full Sugar regalia during The Theater District's annual open house, and I have to admit that looking at all those princess wannabes line up to visit with Miller provided some Vitamin N for me too.
The Nut also sends dancers packing back to their home studios as guest artists, where, they not only re-connect with the very teachers who inspired them, but also earn some extra Xmas cash. It's a win/win.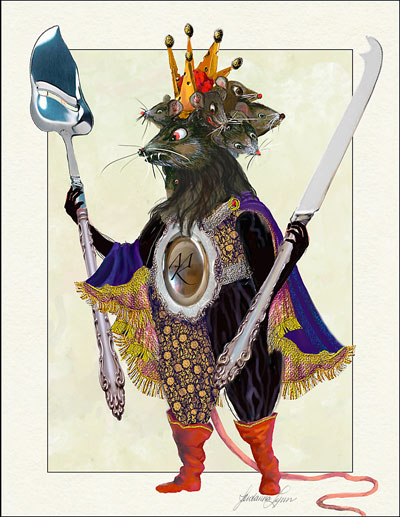 We do our part here in Texas with our three major companies producing lavish shows, two by Ben Stevenson (Houston Ballet  and Texas Ballet Theater). Houston Ballet is on its third Nutcracker, with the first one in 1972 by the legendary Frederick Franklin. Stevenson has also continued the tradition of The Nutty Nut, where the dancers can bust loose from the tyranny of Clara and the gang.
Then, in San Antonio, we see a collaboration between the Dallas-based Mejia Ballet International and San Antonio Ballet for performances on Dec. 20-22, complete with Russian stars Olga Pavlova, Marina Goshko, Andrey Prikhodko and Yevgeni Anfinogenov.
Ballet Austin boasts the oldest Nut, coming in at 50 years. I was a little worried about the safety of that 50-year old Christmas tree until Ballet Austin artistic director Stephen Mills assured me that this year it's a whole new game, complete with gorgeous new sets by Holly Highfill and costumes by Judanna Lynn. Sugar Plums were dancing in my head, looking at the sketches alone. The design team reached back to E.T.A. Hoffmann's world of the 1800s to create the look that complements Mills' rousing choreography. Updating your Nut is one sure-fire way to get people in the mood.
I also want to attend Anaheim Ballet's Nutcracker. Yes, that's in California, not Texas. My dear friend, Madison Morris, a former Houston Ballet dancer and Woodlands, TX,  native, is back dancing after a long time away. Morris has fought her way back from serious injury and cancer with positive energy, dignity, and grace, to be dancing again in The Nutcracker. That's some serious magic.  As a trusted source through the years for so many of my stories, Morris has taught me much about courage, perseverance and hope. She's simply a force for good in the world. The rat king doesn't stand a chance.
—NANCY WOZNY