Bob McClain had had enough of Karin Broker's waffling.
"Why are you so angry?" he asked.

"Because of, 'this and I blah, blah, blah, blah, blah,'" she recalled to her art dealer. She was angry about women's status and treatment, especially women artists. "And he says, 'You know, you have been on the fence about feminism. You just sit on the fence. You're nice about it. You're not happy with it, but you're kind of nice about it.'"
So, the Houston artist and Rice University printmaking professor, known for her collages, text-based work and prints and interest in gender roles, seized on her anger and a sense of purpose.
She jumped off the fence, the latest move from the Pennsylvania native, who received a BFA from the University of Iowa and an MFA from the University of Wisconsin in Madison. The 1994 Texas Artist of the Year retired from Rice, where she was also chair of visual and dramatic arts.

"I was so inspired to just jump right in there and, and I got it. I got what I needed to do, because I realized that my anger about women not being in history, art history, is because I needed to rework it. I mean, I needed to be part of the solution," she said.
Two works from that transformative period seen in earlier shows are among those on display in the solo exhibition my small circus at the Art Museum of South Texas in Corpus Christi through April 9th.
The works include sculptures developed over time beginning in 2014 with the show Karin Broker: damn girls at McClain's gallery. She introduced the Girls, made from found objects, which sit among those collages culled from meticulous research about violence against women from the Spanish Inquisition to contemporary Houston Chronicle stories about women murdered by men. and about many woman who heroically survived and flourished throughout history.
She was rewriting stories, bringing justice to the women by making them the protagonists.
"[The story] was always about John Smith. He was upset that she drove his car or didn't do something right. He did not get any kudos from me. He didn't get any press from me. I switched the story because the woman killed is the person killed," she said.
As in her 2018 show 
Love Me, Love Me Not
, also at the gallery and by 
my circus
 last fall, she expanded the scope of the work, describing the work in the latter show as a glimpse "of the power, strength and resilience of my gender."
"In this exhibition, I embrace thorny girl stuff, family violence, sexual abuse, birth conundrums and apathy towards my dance in the center ring of my own gender circus," she said.
Drawings Fighting Pretty and Picture Pretty hang prominently among works, made between 2021 and 2022. A book featuring each girl's story, written by Broker, accompanies the show, a continuation of her layering of text and images about women, seen as far back as her 2005 A Mad Girl's Small Notes and 2006 Mad Girl, both at McClain.
"Each story has something to do with the girls," she said. 
With Bottle Girl, for instance, two legs hold up a torso made with bottles and are surrounded by a rusty metal cage.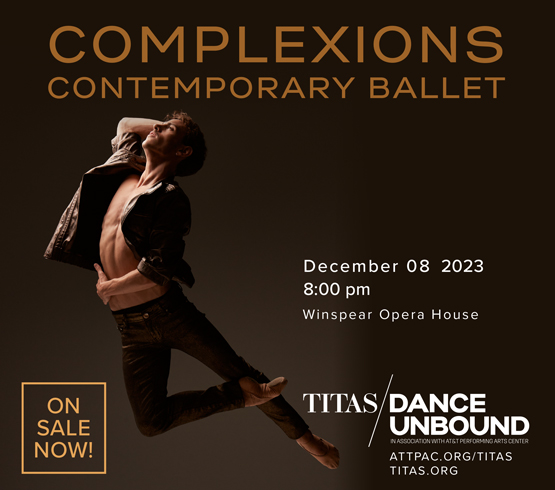 "The bottles are pretty and sparkly and jammed together willy-nilly, hanging at the ready under her skirt like the cage, just waiting to be filled with life. To many this is a good thing, but this young girl has lost her ability to armor, so she lost the chance to dream of her life. And she's just really, really sad. So, each story is something to do with the girls talking," she said.
The sculptures of what she affectionately called her women and girls depart from printmaking, which she also taught at Rice until retiring in 2021.

"When I draw and do prints, I know what they're going to look like. I just know," she said. "When I do three-dimensional pieces, I have no clue," she said.
She's confident, however, of the message.
"My hope is that my screams give strength, understanding and resiliency to those within hearing range. And in the middle of all this visual shouting, I hope my pieces also stand proud and revel in a heap-load of optimism, all the while dancing between heavy doses of beauty," she said. "I want you to look at my girls, let's say all my pieces and say, 'Whoa, they're beautiful, right?'"
—JAMES RUSSELL