Houston Dance Collective Brings Back Morning Classes
---
IMAGE ABOVE: Catalina Alexander, JoDee Engle and Courtney D. Jones. Photo courtesy of the artists.
---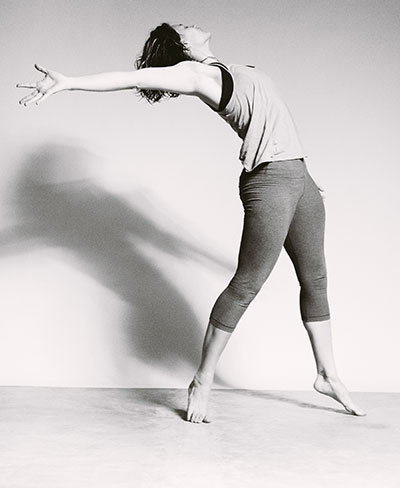 News of Houston's dance hub Hope Stone closing sent a shock wave of concern through the dance community. The loss of Hope Center hit hard and fast, posing the question, where will Houston's professional contemporary dancers take morning class?
For dancers, daily class is like a cup of coffee. Training is required to maintain one's technique, flexibility and mental elasticity necessary to perform the kind of work happening on Houston's stages. It's also a way dancers prevent injury. Having a place to take class determines whether a city can call itself a good home for professional dancers. Without it, it's a dance hobby city.
So when the news hit of Hope Stone's closing, three top former Hope Stone Dance Company members stepped up to create Houston Dance Collective. If there is one lesson they have learned from Hope Stone founder Jane Weiner, it's to rise to leadership at key moments.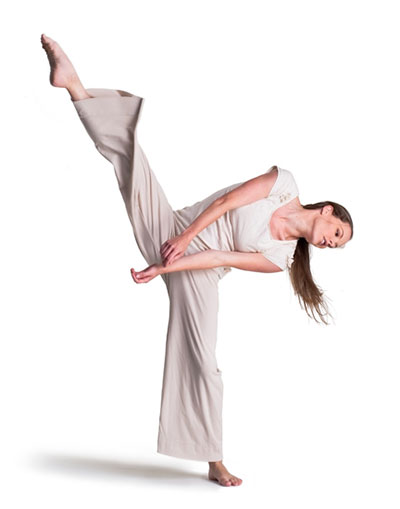 JoDee Engle, Courtney D. Jones, and Catalina Alexandra launched HDC as a means to support each other and foster one another's professional needs and continuation in training. Engle, Jones and Alexandra are some of Houston's finest dancers, and set a great example for young dancers to place training front and center in their dance careers.
"HDC came about on Easter Sunday, April 20, 2014 over a basket of chocolate in JoDee's backyard," says Jones. "We wanted professional level modern dance classes and hoped others might want the same. The teachers willing to teach the classes, the dancers willing to take the classes, they are the collective. One won't work without the other, so we look forward to what will come from us learning from one another. We hope you'll join the collective!"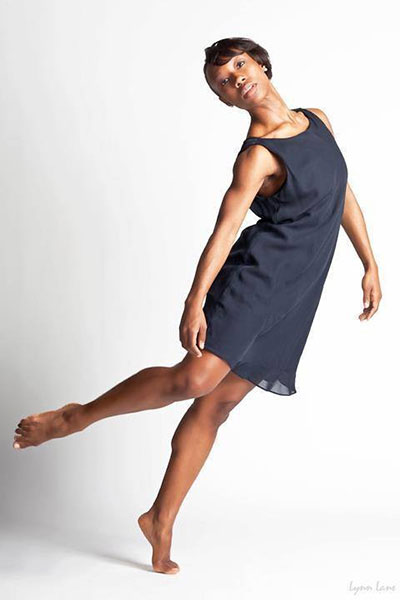 The series is part of Dance Source Houston's new professional level series at the Barn. DSH executive director Stephanie Wong jumped at the chance to offer space to the collective. "One of Dance Source's greatest strengths is its ability to respond to the needs of the community as they arise," says Wong. "With Hope Stone's closing, the obvious need for professional level classes became apparent. I was honored that the ladies of HDC came to us and The Barn looking for a new home, and I'm thrilled that in partnership with Jhon Stronks, we've been able to put together this series of classes. The more dancers we have in our space, the happier I am."
HDC offers class on Fridays, 10-11:30am, beginning May 23, 2014, and Wednesdays, 10-11:30am, beginning June 4, 2014. Classes will be taught by various teachers and take place at The Barn, 2201 Preston. The cost is $10 per class. For more information, or to join the mailing list, you can email houstondancecollective@gmail.com. And be sure to "like" their Facebook page.
—NANCY WOZNY