The Houston Symphony dates back to 1913, Houston Grand Opera to 1955. But who says big-city music groups are the only ones with history?

The
Victoria Bach Festival
is heading towards the half-century mark. When David Urness, then a faculty member at the University of Houston-Victoria, founded it in 1976, the festival kept its focus on the iconic master of fugues and canons. Nowadays, it ranges more widely.
The weeklong festival, which opens June 3, will branch out for an outdoor concert by singer-songwriter Ruthie Foster (June 9) and, for the finale, Gustav Mahler's Symphony No. 1 (June 10). The festival's artistic director, Alejandro Hernandez-Valdez, will conduct the VBF Orchestra in Mahler's massive work.
"We normally don't have an orchestra of that size. But this year is special for us," says William Buck Moore, the festival's executive director. Besides picking Mahler's blockbuster to tie in with the concert's theme of heroic journeys, Hernandez-Valdez is looking to the future. "He's got another Mahler piece picked out for 2024," Moore says, "and he wanted this to whet the audience's appetite."

Hernandez-Valdez—director of music at the Unitarian Church of All Souls in New York City, where he resides—has led the festival since 2016. But the festival has a second source of continuity: the musicians who perform in chamber concerts and VBF Orchestra. Many come from around Texas, but others travel from as far as California and New York.
"Some of them have been with us for as long as 30 years," Moore says. The appeal, he explains, lies in "camaraderie and a sense of family. Those who have been coming for that length of time have become close friends with other musicians, and they enjoy the time. … They also enjoy the music we play."
The most prominent long-timer may be Stephen Redfield, the festival orchestra's concertmaster. Also a veteran of the Oregon and Arizona Bach festivals, he recently showed off his baroque-violin skills in Houston, where he joined Ars Lyrica in Handel's lively secular cantata Clori, Tirsi e Fileno. In Victoria, Redfield will spearhead a period-instrument performance of Bach's Brandenburg Concertos Nos. 1, 2 and 4 (June 8).
The festival will open with a pair of concerts by a first-time guest, the Texas Guitar Quartet (June 3-4). The group will play its initial program in the nearby town of Goliad, in the venerable Our Lady of Loreto Chapel at the Presidio La Bahía. Built in 1749, the stone chapel is "very small, very intimate," Moore says. "It lends itself to music very well. I'm really looking forward to that."
Hernandez-Valdez, who doubles as a pianist, will accompany four singers in a program of German lieder by Mahler, Franz Schubert and Richard Strauss (June 6).  Chiming in with the music world's rediscovery of neglected works by women, a lunchtime chamber concert will feature Amy Beach's Piano Quintet and Louise Farrenc's Nonet (June 7).
The festival will also bring back past visitors: the Aeolus String Quartet (June 7) and organist Renée Anne Louprette (June 9). Louprette, college organist at Bard College in New York state, is "a favorite of our patrons and audience," Moore says, and the Aeolus group boasts a powerful bond among its members.
"They breathe together. They convey such emotion as they play," Moore says. "It's an incredible experience not only to hear them, but to watch them. They read each other. They cue off each other."
The outdoor concert by singer-songwriter Foster, also a festival favorite, will be free. As another way of making the festival accessible to everyone regardless of income, the lunchtime concerts—such as the Beach program and Louprette's recital—are pay-what-you-can, Moore says.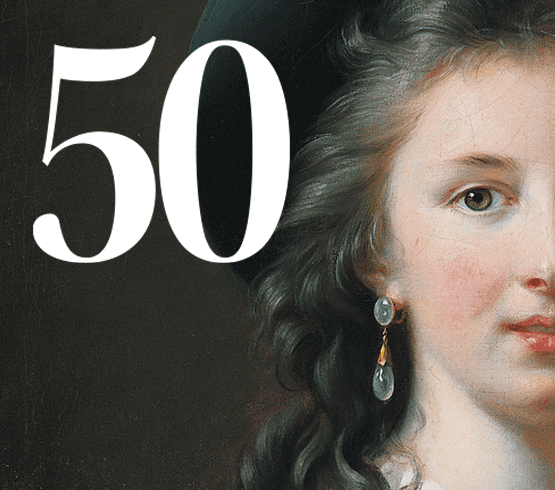 Breakfast concerts are free, helping make them popular with parents and children—even though they aren't designed specifically as children's programs. The concert by the festival orchestra's percussionists (June 9) should be "captivating for little ears," Moore says.
Most of the festival's audience comes from Victoria and the Crossroads area, Moore says. But the festival hopes to become a draw for visitors from farther afield.
"One of the things we're working toward … (is) to expand our footprint into the large metropolitan areas within the state," he says. "We feel like we have a great product. We want folks to know about it."
-STEVEN BROWN