A hand-picked selection of hundreds of stone sculptures of women, birds, animals and abstract forms from Zimbabwe are back at the Dallas Arboretum and Botanical Garden following their smash hit exhibition in 2017. According to Dallas Arboretum Board Chairman Jim Ryan, "After their popular success in 2017, we're excited to welcome back ZimSculpt to showcase the magnificent contemporary sculptures that fit perfectly in our garden setting. The statues have been described as strong and delicate, stark and complex, contemporary and exquisitely hand-made."

ZimSculpt
, the exhibition of modern sculptures from the African nation, runs through Aug. 8 as part of the center's annual Summer of Sculpture event.
The more than 100 hand carved sculptures are created by the Shona people, a tribe whose work for more than a thousand years includes using stone for construction and décor. What makes these sculptures stand out, said Vivienne Prince, curator and owner of ZimSculpt, is that the country is rich in minerals, with around 200 varieties. "We're blessed with the varieties of colors," she said.
Some sculptures are in plain sight; others are off the trails. But they are placed with nature in mind. In the Nancy Rutchik Red Maple Rill is Black Panthers by Wiston Nyekete. The two panthers carved from springstone are wrapped around a meticulously-detailed tree. Both are looking out, possibly hunting for their next prey.
In the Magnolia Glade, where many birds congregate, there's Mike Katsvanga's Bird Flock, a white springstone sculpture of a chaotic flock of birds, piled onto the other, facing all different directions. Prince called it Rodin-esque.

Artists and sculptors Passmore Mupindiko and Brighton Layson are on site on select days for visitors to watch as they carve statues with chisels, hammers, files and sandpaper. Since 2017, Mupindiko has traveled with them internationally to exhibition sites.
His main subjects in stone are leaf-bowls, slender Guinea fowl, shells and leaf heads, subjects he's worked on since he started carving wood in 1992. "He's in our 12th year with us and is practically a member of the family and knows how things work," says Prince.
On display near the entrance, in Pecan Grove, is his Guineafowl, a tall slender interpretation of the Guinea fowl, a common bird in Africa. In real life, the birds are plump and have very skinny necks. White spots cover their skin. This one, however, stands tall and confident. The fowl's skin is white with no spots and wrapped around a black torso. Two realistic, prowling eyes look forward, as the head keenly is slouched down.
"It's an elegant version of the fowl," Prince said.
Layson, who began his career in engineering, began sculpting in 1999. Nature is his main inspiration and stone is his primary medium. According to his artist's statement, he believes stone sculpture reflects what an artist feels, thinks and sees.
For this exhibition, Prince selected Sitting Pretty. Sitting near Guineafowl, the sculpture, also made of springstone is of a woman wearing a simple white sleeveless dress. She is sitting down, her knees locked together by her hands and hunched toward her chest. Her head pivots to the left, facing the viewer, yet her eyes are closed. Above her is an enormous white object shaped like a leaf, gently melting around her head.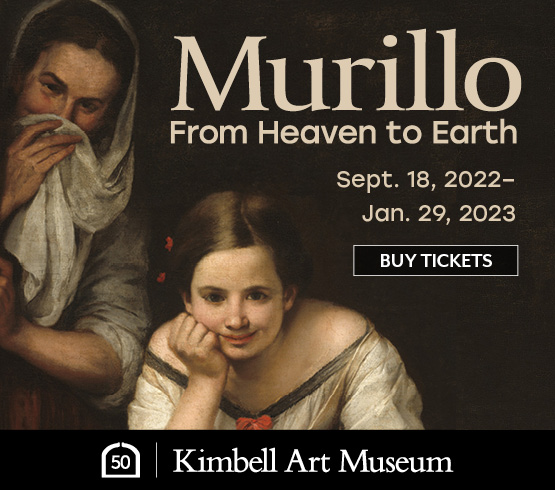 Mupindiko and Layson work in the gardens daily, sculpting new works using only hand tools.
"There's no secret Black and Decker tools," Prince said.
One of the reasons for having artists on site is people don't realize they're hand made. "This is such a process. You can see the sculpture being made. You can watch and understand what they're doing."
—JAMES RUSSELL