Workshops and new play readings are nothing new in the theater world, but at Amphibian Stage in Fort Worth that same experimental spirit is extended to a different kind of performance art: stand-up comedy.

"What's such a normal thing in theater is not normal for comics," says Amphibian's artistic director Kathleen Culebro. "At a club they're expected to have a polished routine ready to go. But to develop your work in front of an audience, to show them a germ of an idea and then sense how they're reacting to it—you can feel when they're fidgeting in their seats or when you have them in the palm of your hand. Writing in a vacuum can only take a person, playwright or comic, so far."
In 2015, an up-and-coming comic named Baron Vaughn pitched Culebro on a stand-up comic residency, where he and his pals could use the theater as a safe space to try out new jokes and return each night to refine their routines, giving the audience a behind-the-scenes peek at the progression. Then Vaughn got cast in Netflix's Grace and Frankie, starring Lily Tomlin and Jane Fonda, and "I thought I'd never hear from him again," laughs Culebro.
But to her surprise, Vaughn did return to test out the residency—and sent five of his comic friends to do the same. The idea was so popular that it's become part of the theater's yearly programming. Big names like Saturday Night Live's Melissa Villaseñor and Sasheer Zamata, Inside Amy Schumer's Aparna Nancherla, plus River Butcher, 2 Dope Queens' Phoebe Robinson, and Emily Heller, who now writes for the Emmy-winning show Barry, have all come through, with many choosing to return year after year.

The residency also functions as a mentoring program for local comics, says Paulos Feerow, who holds the title of Amphibian's comedy coordinator. Feerow not only schedules each season's participants and produces their runs, but he pairs the stars with local opening comics whose style he thinks will mesh with theirs.
"One of my favorite things to do is book comics who are really funny and ready to open but are maybe not getting work at the clubs just yet," Feerow says. "'New' in the comedy world can mean you've been doing it for four years already. Now they get to rub elbows with their idols."
Feerow himself has been at it for more than a decade; he was an opener and emcee during Vaughn's most recent three-night visit in March 2023. He encourages the local comics—all of whom are paid for their time and talent—to be just as daring with their jokes as the headliners. Sometimes that works and sometimes the ideas bomb, but learning how to recover, reassess, and re-engage the crowd is just as important a lesson as delivering a killer one-liner.
"I love the Amphibian audience because they understand what the show is," says Feerow. "Some acts might be a little dicey or not the most polished, but that's why we're working on it."
"Comedy clubs are more in the business of selling drinks and chicken fingers," agrees Culebro. "We don't have wait staff walking around taking and delivering orders—our audience is facing the stage and they're really invested in what's happening. Some comics will ask for direct feedback or open themselves up to a Q&A, and people really enjoy that insider access."
It also helps that the audience is generally a mix of theater patrons and comedy fans, drawn either by their loyalty to Amphibian Stage or the headlining comic. Most nights sell out, with chairs often added to accommodate eager waitlisters. Amphibian's new "you decide the price" tiered ticketing model means entrance to these performances can be as low as $15.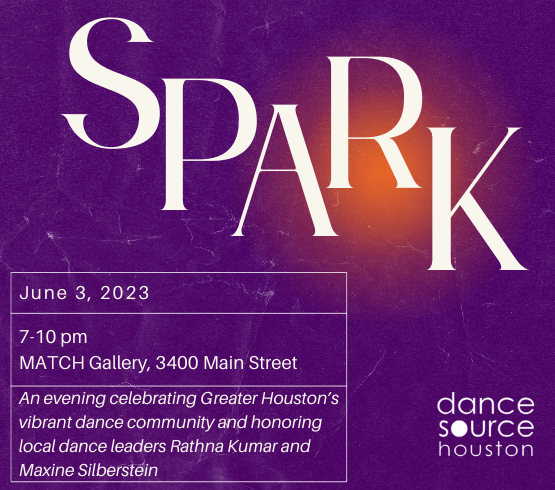 "As a nonprofit we have a responsibility to arts creation first, instead of generating revenue first," says Culebro. "Letting artists take those risks and not have to play it safe, to try and possibly fail, and then have a good laugh with the audience is really gratifying."
"I don't think the theater even understands the magnitude of what they've added to our scene." reflects Feerow. "DFW is full of great, strong comics, and because Amphibian loves their performers and takes good care of us, more people than ever are getting to see that."
—LINDSEY WILSON