Debuting two full-length world premiere ballets in one season would be ambitious enough, but Avant Chamber Ballet isn't stopping there. For its 11th season, artistic director Katie Puder says ACB is going big. How big? These world premieres plus a major expansion of its outreach classes, as well as making Fort Worth history—that kind of big.

The excitement begins in October with Puder's world-premiere
Dracula
, a contemporary take on the creepy tale with music by Philip Glass. Puder says the idea had been lurking in the back of her mind for a while, but "at the time, the company just didn't feel ready for it," she explains. "Then the pandemic happened and we weren't doing anything full-length, plus I really wanted it to be indoors at Moody Performance Hall. Now we are back at one hundred percent" and the horror classic is a go Oct. 27-28, just in time for spooky season.
A different seasonal favorite is celebrated in December, when Paul Mejia's The Nutcracker returns in grand style to Dallas and, for the first time, Fort Worth as well. Featuring Tchaikovsky's iconic score conducted by Brad Cawyer, it plays first at Moody Performance Hall Dec. 8-10, then at Will Rogers Memorial Auditorium Dec. 22-23 in collaboration with the Fort Worth Symphony Orchestra. Not only is this the first ACB production to play Cowtown and first partnership between the two performing arts companies, it is also the first time The Nutcracker has been performed in Fort Worth with a live orchestra since 2007.
"Paul's version was first made for the Will Rogers, before we had Bass Performance Hall or the Winspear Opera House," Puder reveals. "So it's very exciting to go back there, this time with this incredible live orchestra." Puder explains that the musicians will be onstage with the dancers, occupying the back half of the stage and framed by the production's sets and drapes.

Those who can't get enough Tchaikovsky will be pleased in 2024, when
Star-Crossed: Romeo & Juliet + Swan Lake Act 2
takes to the Moody stage Feb. 17-18. It's actually a triple bill, with George Balanchine's
Walpurgisnacht Ballet
— the bacchanalia-inspired ballet within Gounod's
Faust
opera—rounding out the program.
"Romeo & Juliet is one of Paul's masterpieces, and the first work he choreographed professionally," says Puder. This episodic version begins with Juliet waking up in the tomb and seeing her beloved Romeo already dead, then replays their romance. "It's like a 20 min pas de deux, and very modern even though Paul created it as a young man," says Puder. "We did it right before the pandemic, and I still have people come up to me to say how moving it was and that it's their favorite show of ours."
This will also be the first time that ACB has tackled Swan Lake, a notoriously challenging ballet that Puder says is otherwise too large for her chamber company. "I grew up loving Act 2, with its white lakeside scenes and violin solo for the main pas de deux, and it's a really nice pairing with Romeo & Juliet." And, of course, "we try to do a Balanchine ballet every year," says Puder, whose mentor Paul Mejia danced for the legendary choreographer. "ACB's roots are in classical ballet, but American classical, and that's Balanchine. We keep it all in the family."
March 29-30, the Women's Choreography Project returns to Sammons Center for the Arts, featuring new works by female-identifying choreographers who are historically under-represented. Seating is limited to an intimate 100 guests, and tickets include a post-performance reception with an open bar.
"Our work is not done. When you look at who's getting commissions from major companies, there's an imbalance," Puder says. "As a choreographer myself I know how hard it is to break that glass ceiling. It's part of the DNA of ACB that we continue to support female choreographers."
The season is bookended by another world premiere from Puder: Snow White, performing May 3-4. "This is ACB at its best," she says. "It will be a family-friendly, beautiful ballet with music by Tchaikovsky that's so dynamic and emotional that it naturally lends itself to storytelling."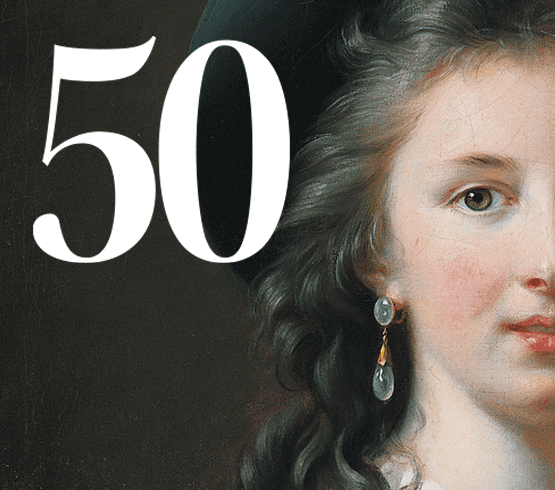 In fall 2023, the company is expanding its First Steps program, doubling classes and now welcoming children up to age 14. These outreach classes are held at South Dallas Cultural Center and ACB's studio in the Design District, and provide tuition and shoes for all dancers at no charge.
"First Steps is a huge part of our mission," says Puder. "We're not just presenting fantastic dance at theaters, but making it possible for everyone in Dallas to experience dance for free. More than half of the student roles in The Nutcracker last year went to First Steps participants, and that's an incredible opportunity: to not just see professional art, but be a part of it too."
—LINDSEY WILSON