IMAGE ABOVE:  Claude Monet, The Seine at Lavacourt, 1880, oil on canvas, Dallas Museum of Art, Munger Fund.
---
Impressionism is quite possibly the world's favorite art movement, at least at the moment.  It makes sense.  Impressionists did, after all, more or less open the door for every painter that would follow with their rejection of the absolute "truths" of traditional artistic dogma.  The Impressionists, as classical as they seem to us now, rejected outright the dominant aesthetic embracing anew an all-consuming humanism. Monet, Renoir, Sisley and their contemporaries paint the world as they saw it, without feeling the need to conform to anyone else's reality.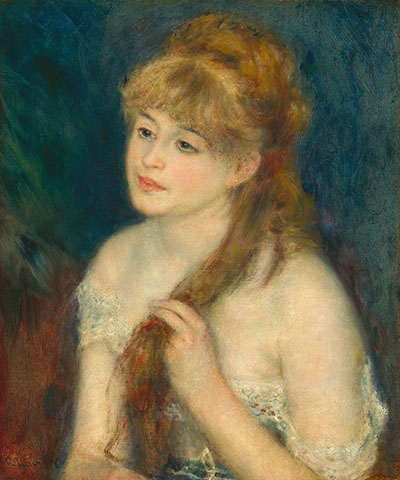 All of that to say, as much as I would like to bemoan yet another exhibition of Impressionist masterworks in Texas, I cannot, especially when we're talking about the paintings in question. This month in Texas, we actually have the opportunity to seesome of the world's greatest Impressionist masterworks thanks to shows bringing work from the Musée d'Orsay, the National Gallery and many more museums and private collections. You may never see some of these works again in your lifetime, so spend some time with the painter's whose gorgeous work belies their inner revolutionary nature in these three Texas shows.
"Intimate Impressionism" opened September 3 at San Antonio's McNay, one of only three stops for the internationally touring exhibit organized by the National Gallery of Art. Until January 4 visitors have the opportunity to see almost 70 of the National Gallery's Impressionist masterworks from Claude Monet to Camille Pissarro and everyone in between. The works, which represent the most extensive exhibition of "Impression and Post-Impressionist paintings to come to San Antonio," will be on view at the McNay through January 4.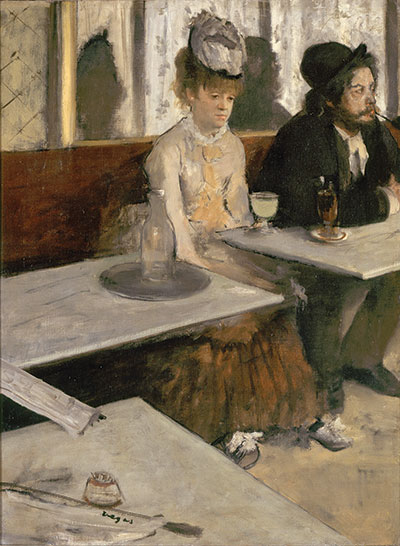 On October 19 the Kimbell Art Museum will host "Faces of Impressionism: Portraits from the Musée d'Orsay," that magnificent bastion of French painting. Until January 25 70 works exploring the evolution of the portrait in Impressionist painting, an interesting departure from the landscape-laden shows you typically see, will be on display at the Kimbell.The show is organized and curated by the Kimbell's own, George T.M. Shackelford and curator of paintings Xavier Rey.
Finally on October 26, the Museum of Fine Arts Houston opens "Monet and the Seine: Impressions of a River", an exhaustive examination of one of Monet's favorite subjects. The show is organized by the Museum of Fine Arts Houston and the Philbrook Museum of Art, Tulsa and will be on view until February 1.