At a time when women don't have a lot to celebrate—especially in Texas—the art world is providing a bright spot for female-identifying artists. The Vignette Art Fair gives women artists from all over Texas the opportunity to exhibit their work and make their voices known. It was founded by Jessica Ingle in 2017 as a way to close the gender disparity gap, as female artists are not nearly as represented in museum exhibitions, acquisitions, and galleries as their male counterparts. Its first three years were held at the Texas Women's Museum in Fair Park until COVID put it on hold; this year it moves to Dallas Market Center, Oct. 13-15.

Also new this year is Vignette's star curator, Vicki Meek. Not only was Meek selected as the 2021 Texas Artist of the Year by Art League of Houston, but she has also helped shape the cultural and civic landscape of North Texas during her 40-plus years here as an artist, curator, and social activist.
"Vicki also has deep ties with art communities throughout Texas," says Ingle. "Her extensive curatorial work with institutions and organizations such as the Carver Community Cultural Center, Project Row Houses, the African American Museum of Dallas, The Black Arts Festival, and the Dallas Museum of Art brings a depth of knowledge and experience to this year's fair that is unprecedented."

­­­
As for Meek, agreeing to play such a large role with the art fair, which is now run by the 501c3 nonprofit Texas Vignette, was "a no-brainer." She was technically asked to curate prior to the pandemic and was greatly impressed when Texas Vignette offered a grant program once the fair itself was forced to cancel.
"That gave me an even deeper respect for them as an institution, and what they were trying to do," says Meek. "They could have very easily just moved on but instead they said, 'we'll use our fundraising power to get money for artists, because they need it now more than ever." A pop-up exhibition was later held for the five artists who won the grants, with "thought-provoking, beautiful stuff, and the response was fabulous," Meek says.
This first year back, Meek is excited to see what women all across the state have to say, especially after so many have been working in isolation during the pandemic or are reacting to the more recent upheaval of women's rights. Submissions closed Aug. 1, and Meek is looking for "someone who has their own voice in their work, is not derivative or doing something trendy, but really has something to say that's coming from a very personal place. I came out of art school when the craft itself was very important, no matter the discipline, so I'm also checking to make sure an artist actually knows how to put their work together."
Being held in Dallas, Vignette typically receives a large volume of submissions from artists in North Texas and Houston, but Meek says she has worked hard to alert artists in her network and is looking forward to seeing works from El Paso to Austin and everywhere in between.
Vignette Art Fair is fully submissions-based, with 100 percent of all sales going directly to the artists. But the exposure is worth so much more, as Meek points out that "despite being more than 51 percent of the graduating MFA candidates, women are still finding it difficult to get gallery representation and are still not seeing themselves in museum collections or even in temporary exhibitions. Anyone who's followed my career knows that an important part of my curatorial practice has been providing exhibition opportunities for women, who remain the most underrepresented population in the visual art world."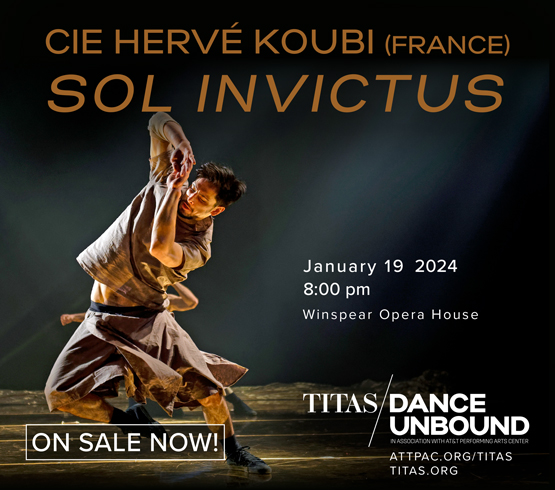 Meek herself was in art school in the 1960s, and paints a still-true-today picture of female artists being "kicked out of the market" when they decided to start a family.
"Out of sight, out of mind," she says. As an arts administrator in the '70s, Meek made a commitment to herself to never stop producing art. "If I didn't create, I would never be seen again. The women involved in Vignette are dedicated to women artists getting their just due. This is a serious art fair, not a frivolous endeavor, and I'm honored to be a small part of that very important purpose."
—LINDSEY WILSON